The Alberta Children's Hospital not only saved Ruby's life, they also saved her childhood.

Ruby needed a team of specialists to help her get to her first birthday. After several surgeries, she was able to grow stronger, however, a severe curvature in her spine prevented her heart and lungs from developing properly. Ruby had difficulty eating, breathing and walking. Left untreated, there were life-threatening risks.

Last summer, surgeons performed a ground-breaking procedure that helped straighten her spine and actually made her two inches taller. Today, Ruby is much happier and healthier. For the first time, she is able to run and play with other children. She is even going to pre-school on her own – something her parents never dreamed possible.

By supporting the Children's Hospital Lottery, you are helping Ruby - and 97,000 kids who rely on the Hospital every year - receive the very best care possible.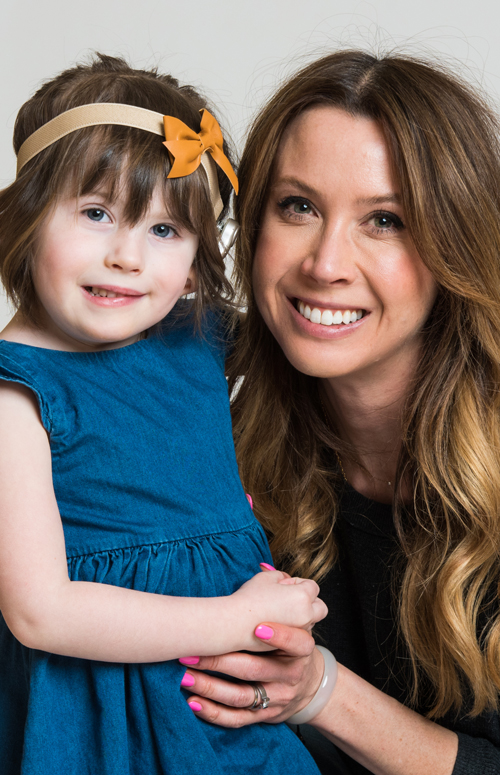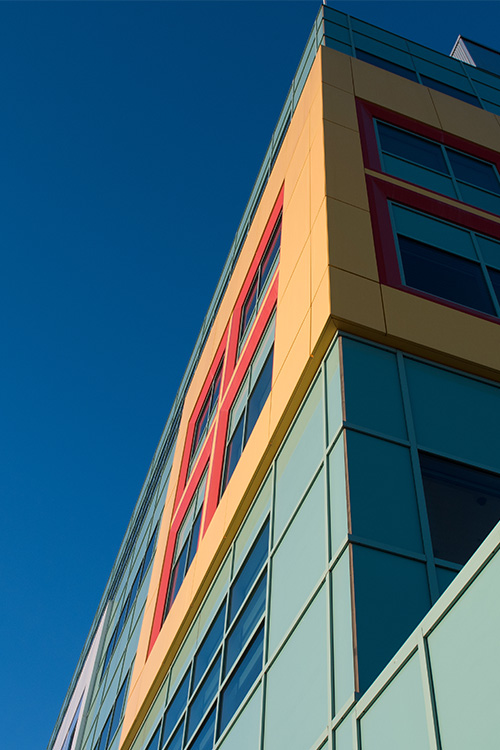 Recognizing that children are much more vulnerable than adults in medical crises, the Kinsmen Club of Stampede City established this Lottery in 1992 to support highly-specialized crucial child health programs, equipment and research. For the past 26 years, the Lotto has funded many ground-breaking initiatives that have helped the hospital become a national and international leader in child healthcare and research. By supporting the Lotto, you have helped the hospital:

Create an ENT Program, so thousands of kids with ear, nose and throat conditions can get specialized care.
Spearhead an initiative making it possible for all babies in Alberta to be tested at birth for Cystic Fibrosis, ensuring the earliest possible treatment.
Conduct crucial research to help children with brain disorders.
Acquire a 3T MRI, state-of-the-art technology which is helping revolutionize diagnostic imaging and research.
Purchase leading-edge Next Generation DNA Sequencers to help unlock the mysteries of genetic disease.
Offer exceptional care in the new Alberta Children's Hospital!
Establish a NeuroCritical Care Program to provide highly-intensive treatment for children with illness and injuries of the brain.
Whatever the medical needs of your child, the experts at the Alberta Children's Hospital are ready and equipped to provide the very best care 24/7/365 days a year - and that is thanks to caring people like you.
Look at what our community helped the hospital to achieve just last year!

With nearly 77,000 instances of children requiring emergency care last year, the Emergency Department at the Alberta Children's Hospital is one of the busiest in the province - handling everything from croup to broken bones to serious trauma. Well over 62,000 times, children at the hospital received diagnostic scans, including X-rays, ultrasounds, CT scans or MRls to give specialists the vital information they needed to get them on the road to recovery. Community donations have also helped the hospital develop an exceptional surgical team that performed over 10,700 surgeries last year. And there were 1,150 children and babies so sick they needed to be cared for one-on-one in the hospital's Pediatric Intensive Care Units.
Ultimately, your ticket purchase will help give the children in our community the best chance at the healthiest future possible.