The Wakefield
75 Prairie Smoke Rise
Springbank, AB
There's a reason they call it a dream home. From the full height tile face encasing the prairie style fireplace to the luxury gourmet kitchen, to the double entry doors welcoming you to your large master bedroom, featuring vaulted ceilings and sitting alcove.
Will this dream home be yours?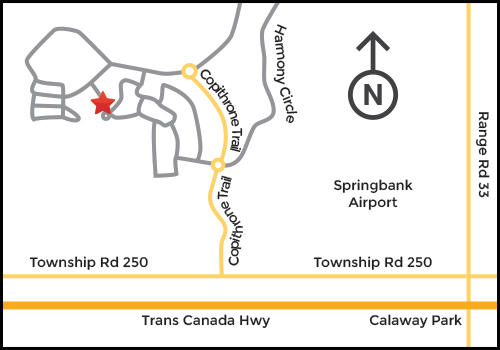 Another
fabulous
home by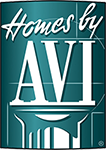 Life is Better When It's Lived in Harmony
Set in the heart of Springbank Alberta with its sparkling lake and pristine Rocky Mountain views, Harmony is a new community that re-connects us to what matters most. Mindfulness of work-life balance. Arts and culture alongside infrastructure for active lifestyles. Respect for history and the land, but with the most modern interpretations. And creative, sustainable, responsible planning. When all elements are aligned, things are truly in Harmony.
Lake Living
Spectacular Lake Community with a Rocky Mountain View
Village Centre
Art & Essentials Just Minutes from Home
Mickelson National Golf Club
World Class Gold at Your Doorstep
GET YOUR TICKETS TODAY!
1 for $50

3 for $100

10 for $250

18 for $375