Create your dream home with one of seven home renovation packages.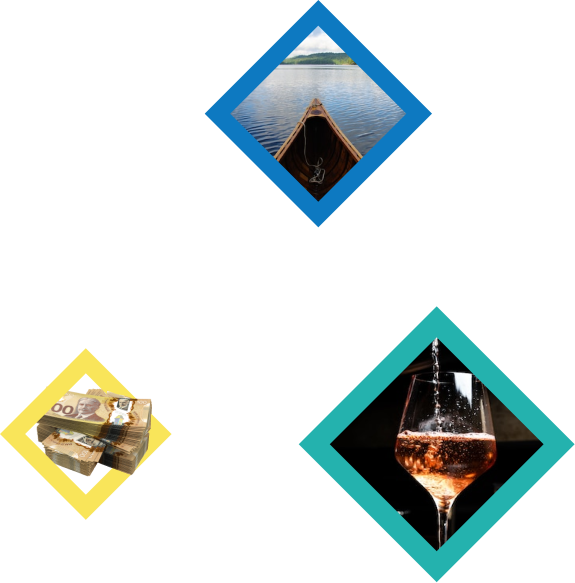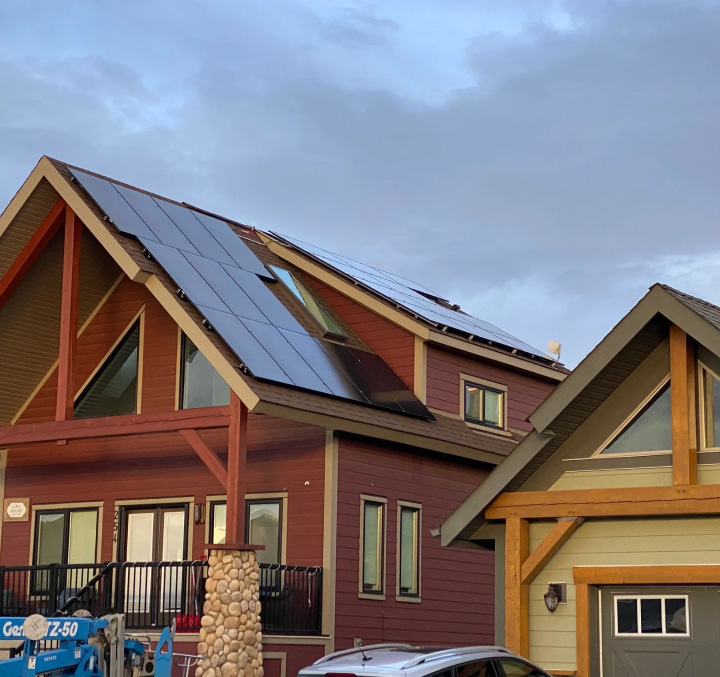 $10,000 Solar Energy Package
Good for the earth and your energy bill. Upgrade your home with this solar energy package.
Supplied by Rocky Mountain Solar Co.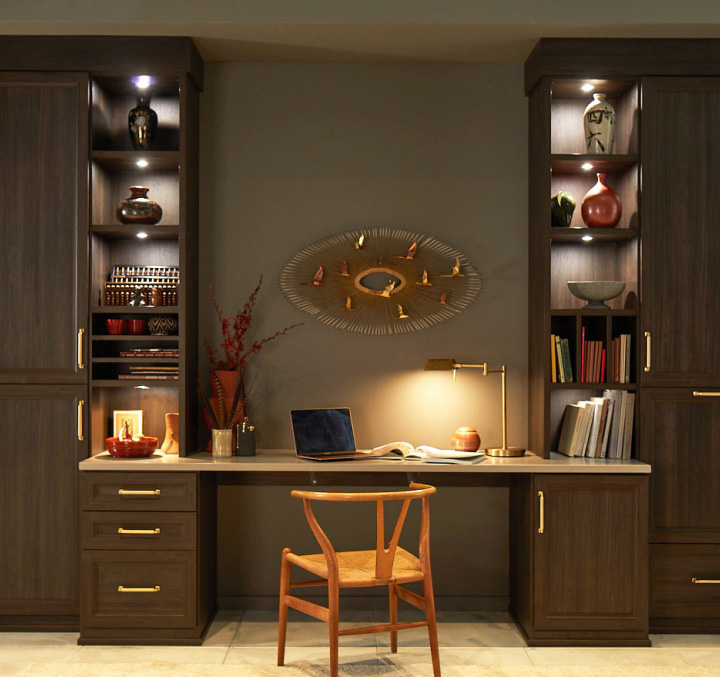 $5,000 Home Office Makeover
Love your work and your home, your productivity will soar in your inspiring new home office.
Supplied by California Closets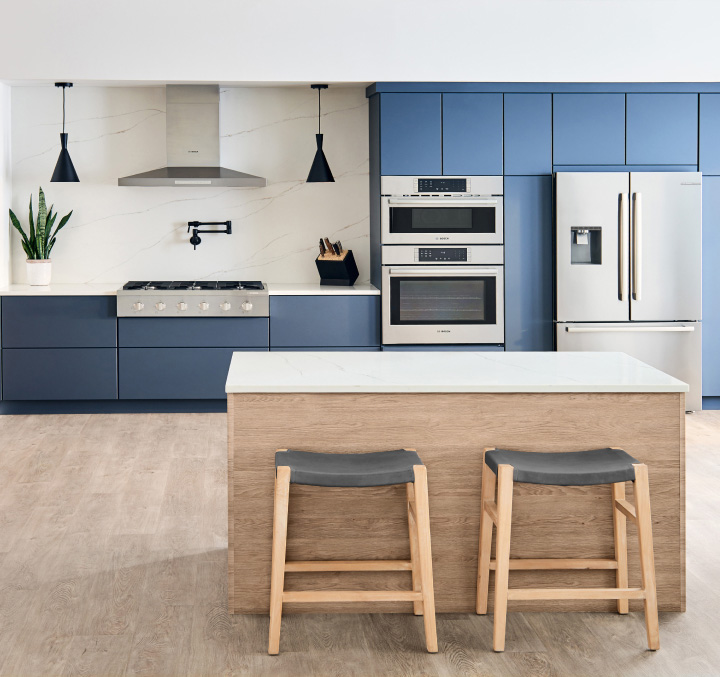 $10,000 Kitchen Upgrade
Your dream kitchen is about to become a reality. Imagine the possibilities with this upgrade package.
Supplied by Trail Appliances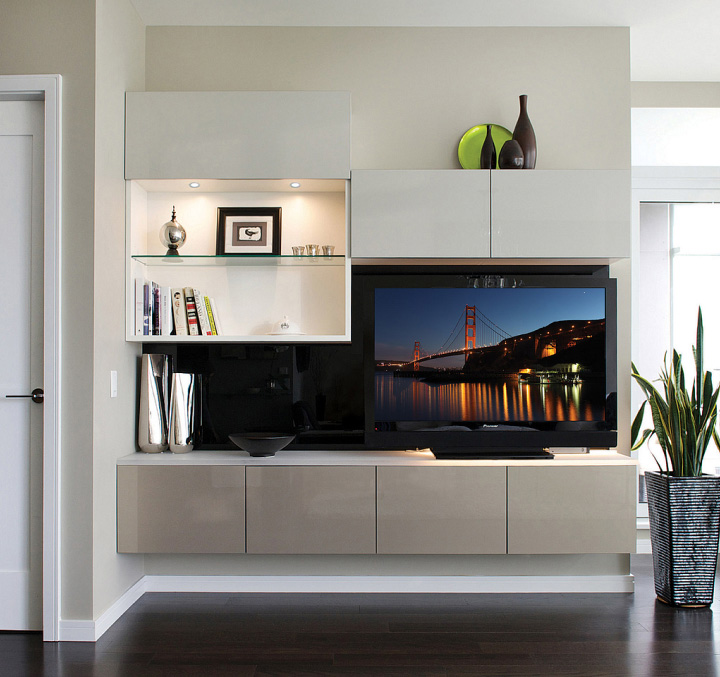 $5,000 Entertainment Centre Makeover
Living can be even more joyful in a beautiful, inviting space. Your living room has never looked this good.
Supplied by California Closets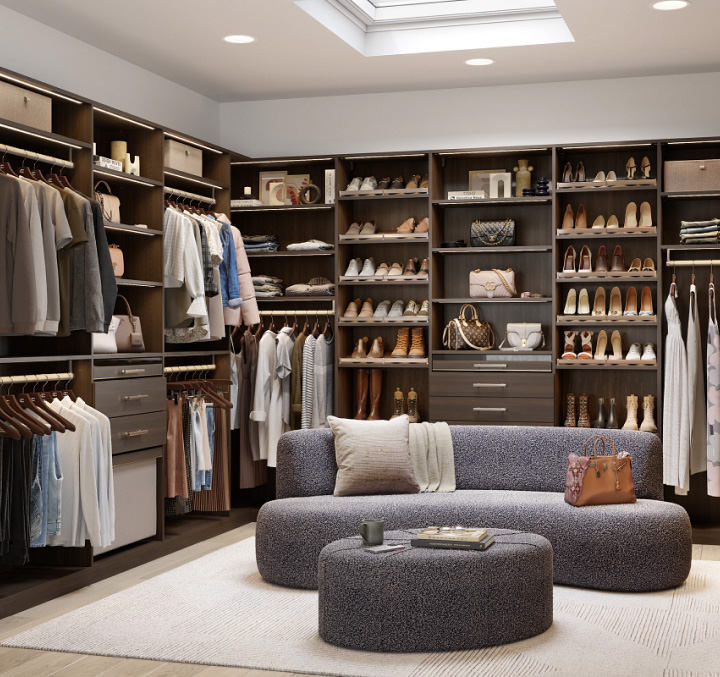 $5,000 Closet Makeover
Take organization to the next level with a beautiful closet makeover. You'll know exactly where everything goes. That's bliss!
Supplied by California Closets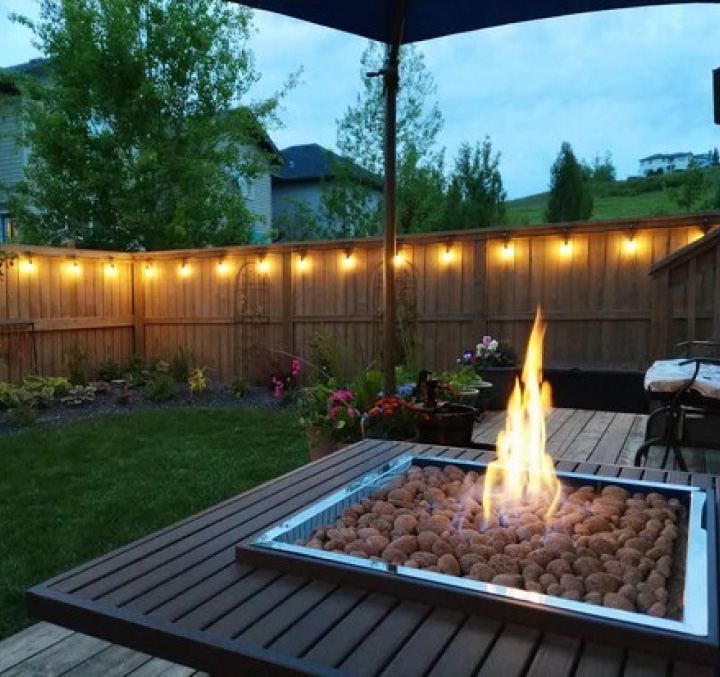 $5,000 Backyard Makeover
Enjoy your backyard to the fullest with a beautiful backyard makeover package. Imagine the joyful gatherings you'll have.
Supplied by Barbecues Galore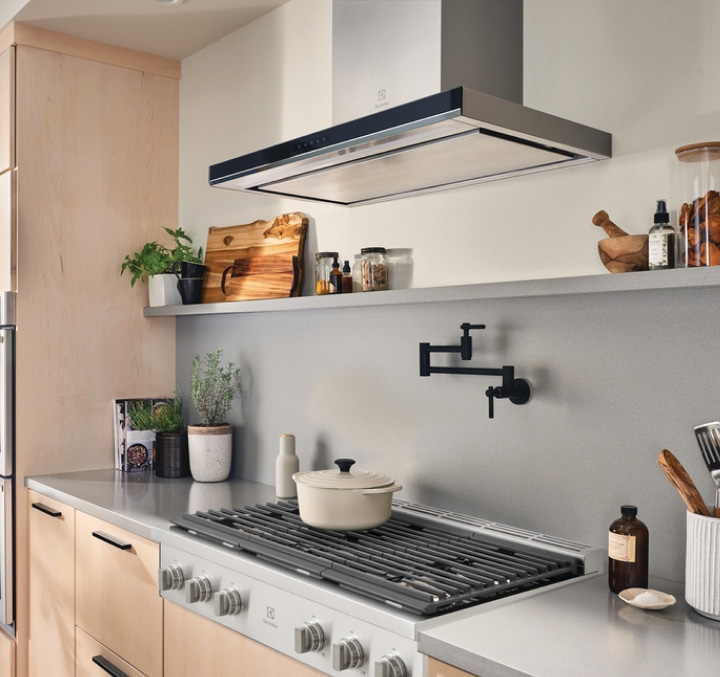 $5,000 Home Appliance Upgrade
It's time for a big home upgrade. Main floor laundry? Energy efficient appliances? Dream big.
Supplied by Trail Appliances